Pics
Want to see Walton Junction pictures? Click here!
Handcars, Draisines, Velocipedes, autoracks??? Click here!
Here are some Author Pictures – From various events and book signings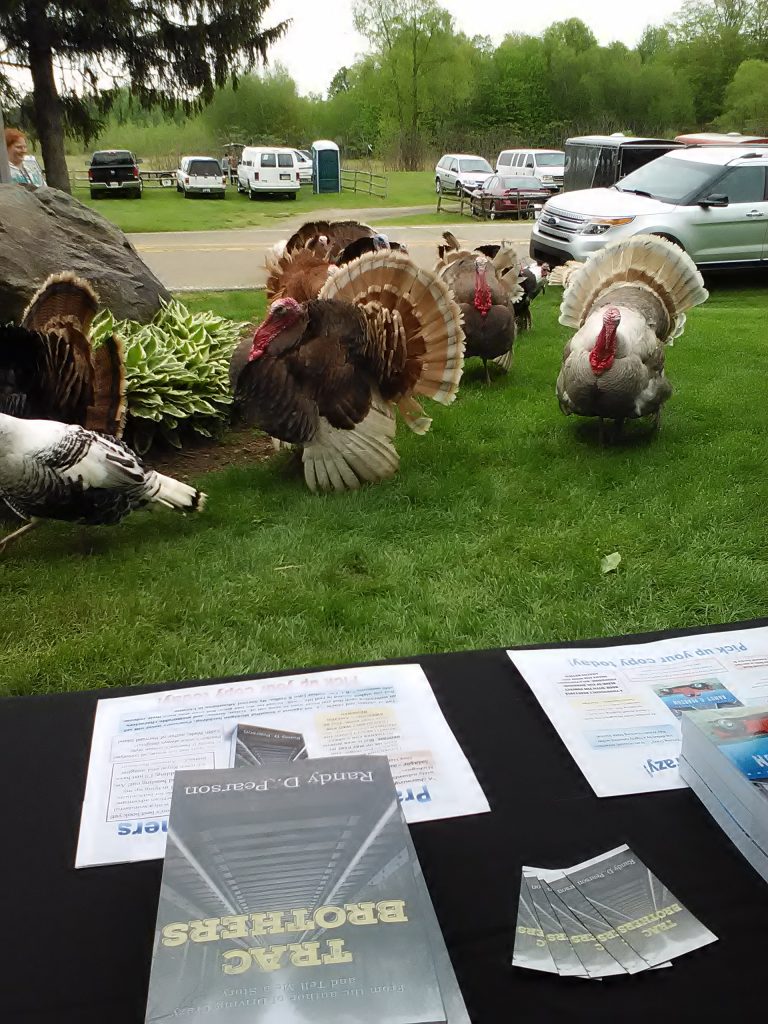 Turkeyville, May 2018! When turkeys and authors collide…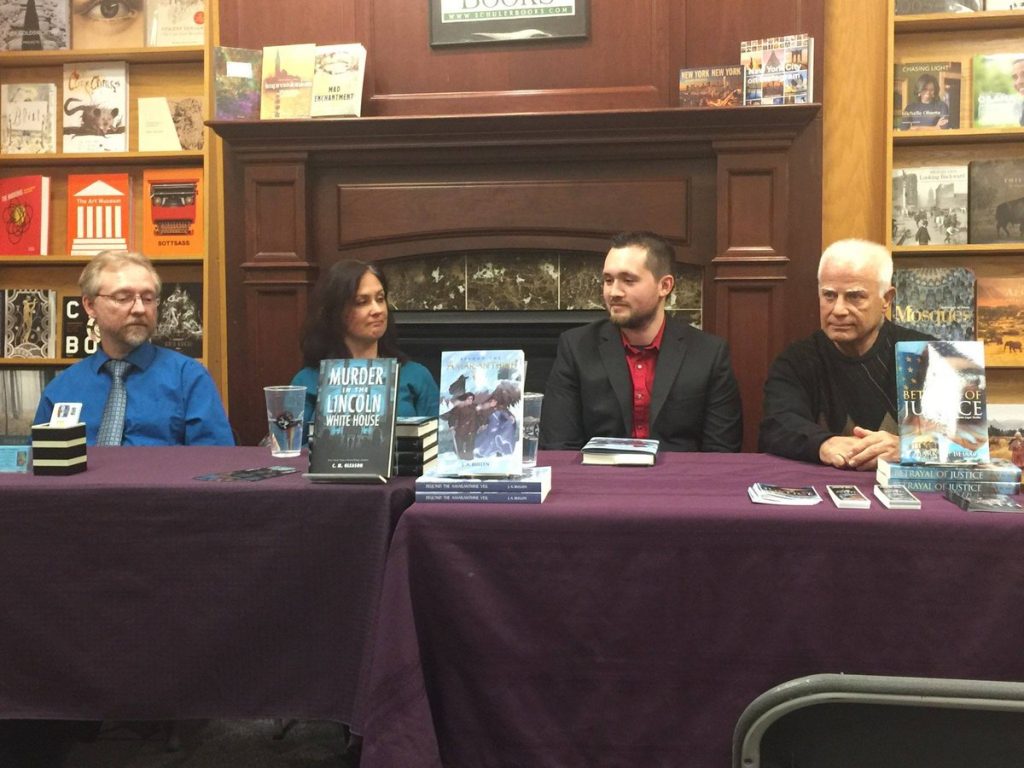 Schuler Books Author's Panel Feb 22, 2018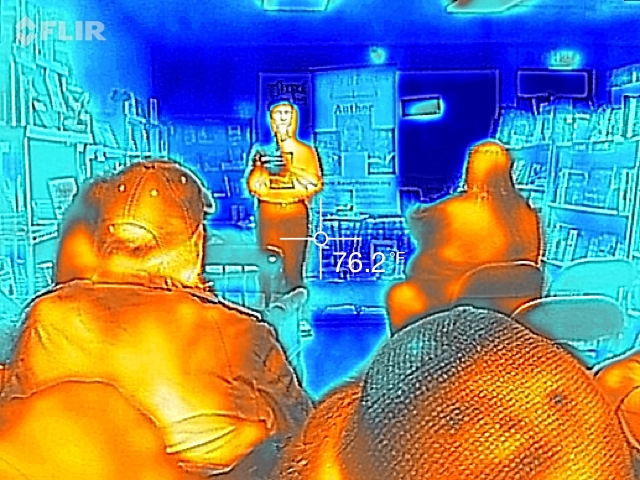 Randy and crowd (in infared!) showing just how hot his TMaS release party was at Everybody Reads – April 30, 2016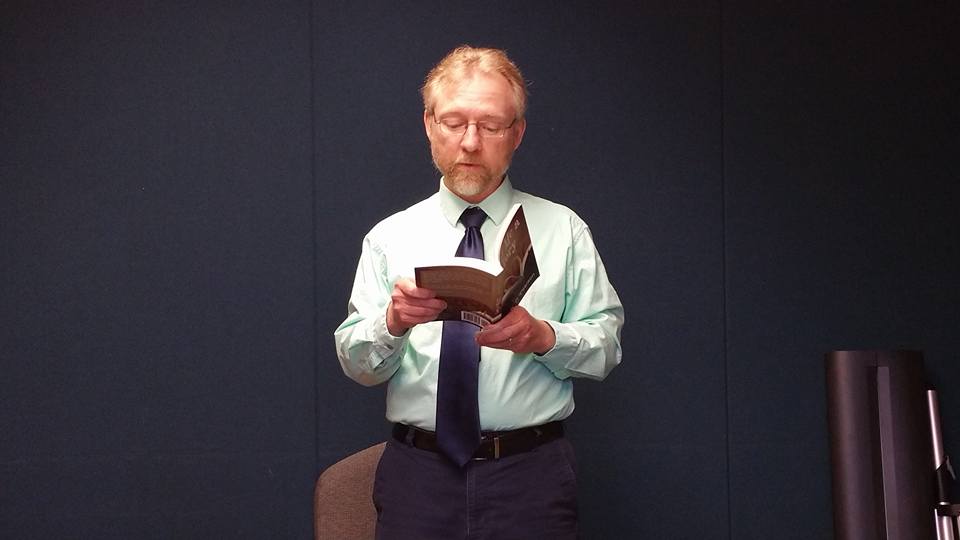 TMaS Reading at DeWitt District Library – April 23, 2016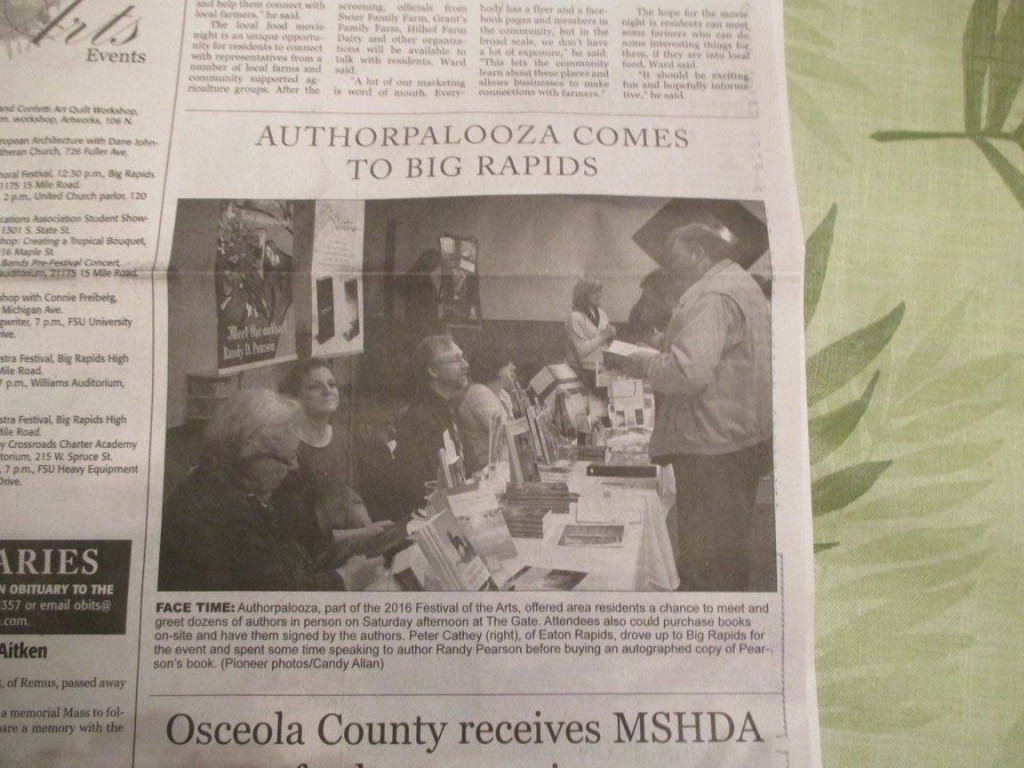 Authorpalooza – Feb 20, 2016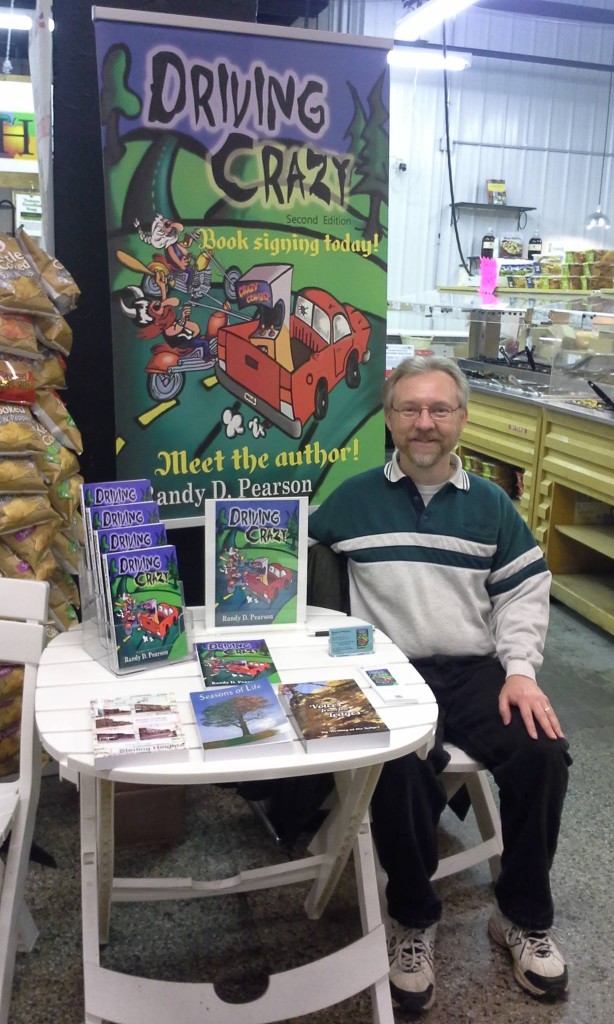 Horrocks – Dec 19, 2015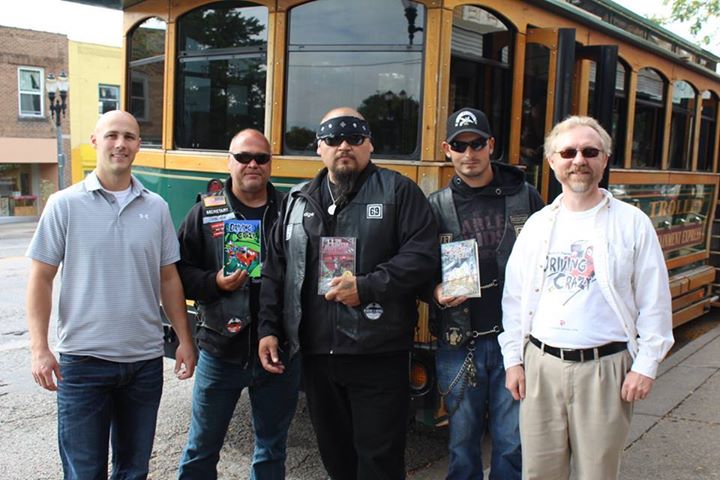 At the Leathers for Libraries Event Sept 20, 2015 (With JR Roper – Left; Badge V – Middle)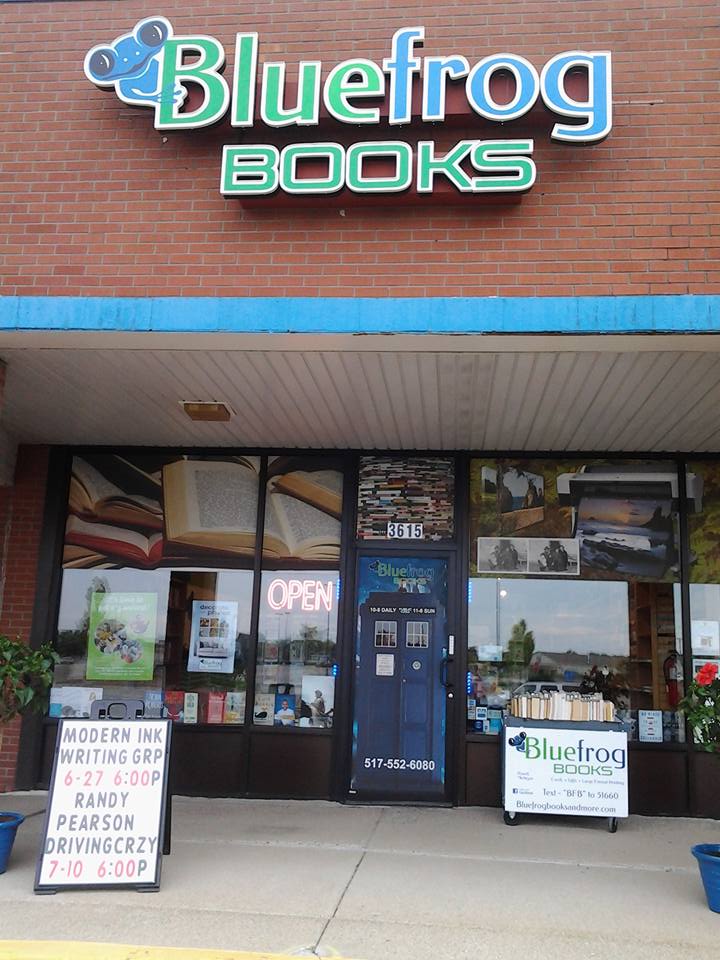 My name in "lights" at Blue Frog Books – July 2015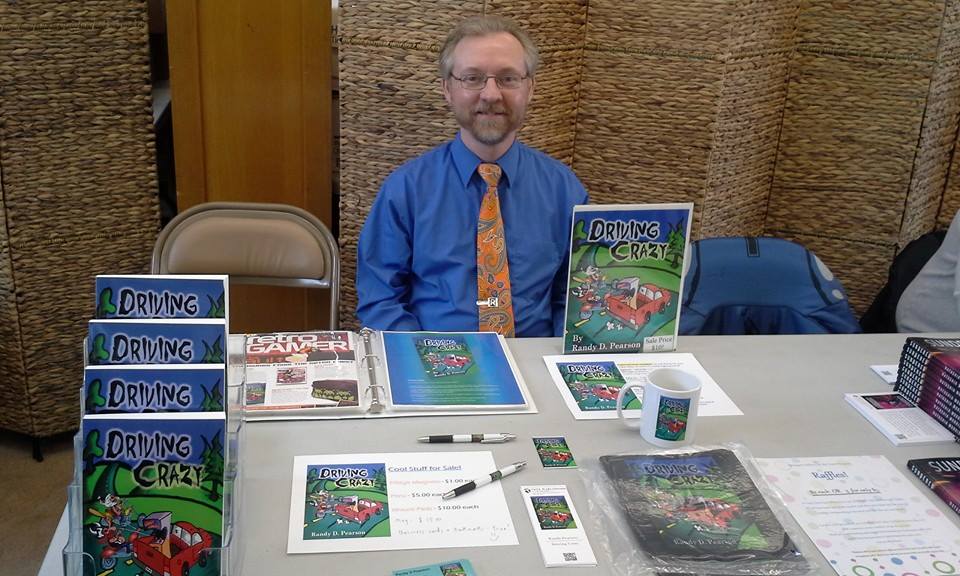 This is from the Michigan Authors on the Grand event – 4/25/2015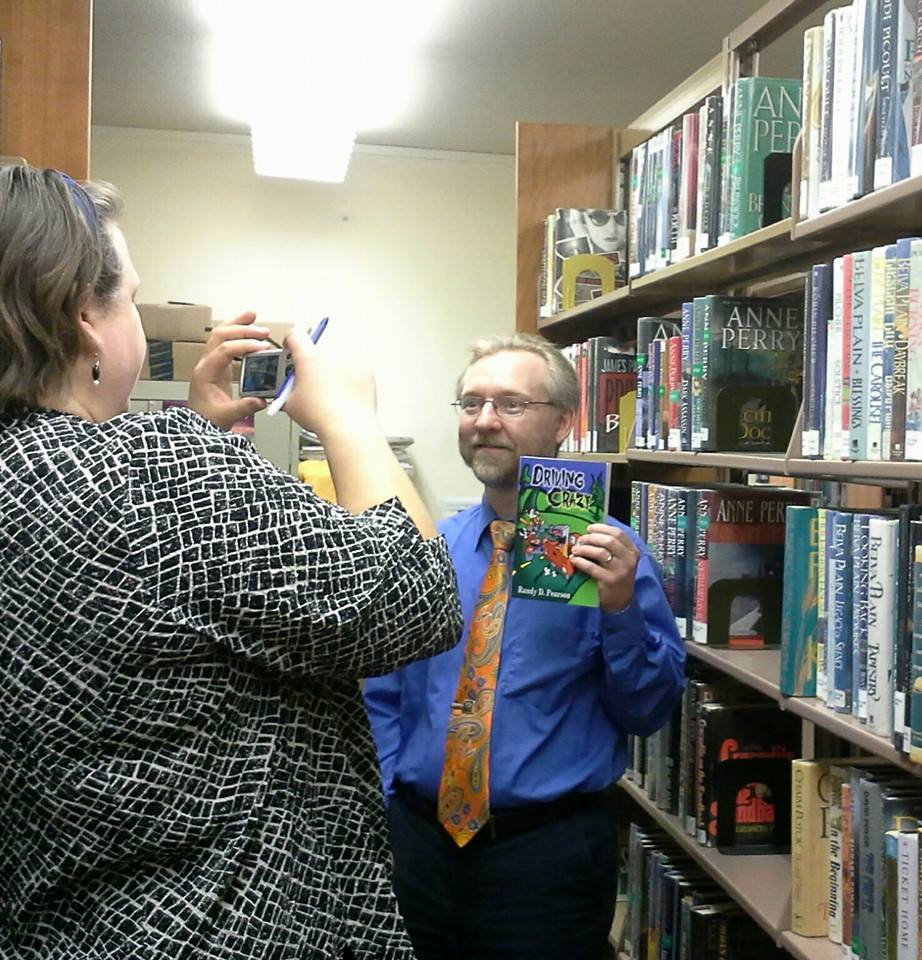 Grand Ledge Area District Library – getting my #shelfie!