Reviews for Off-Worlding
Off-Wording is receiving some excellent reviews! Check out this five-star review from Readers' Favorite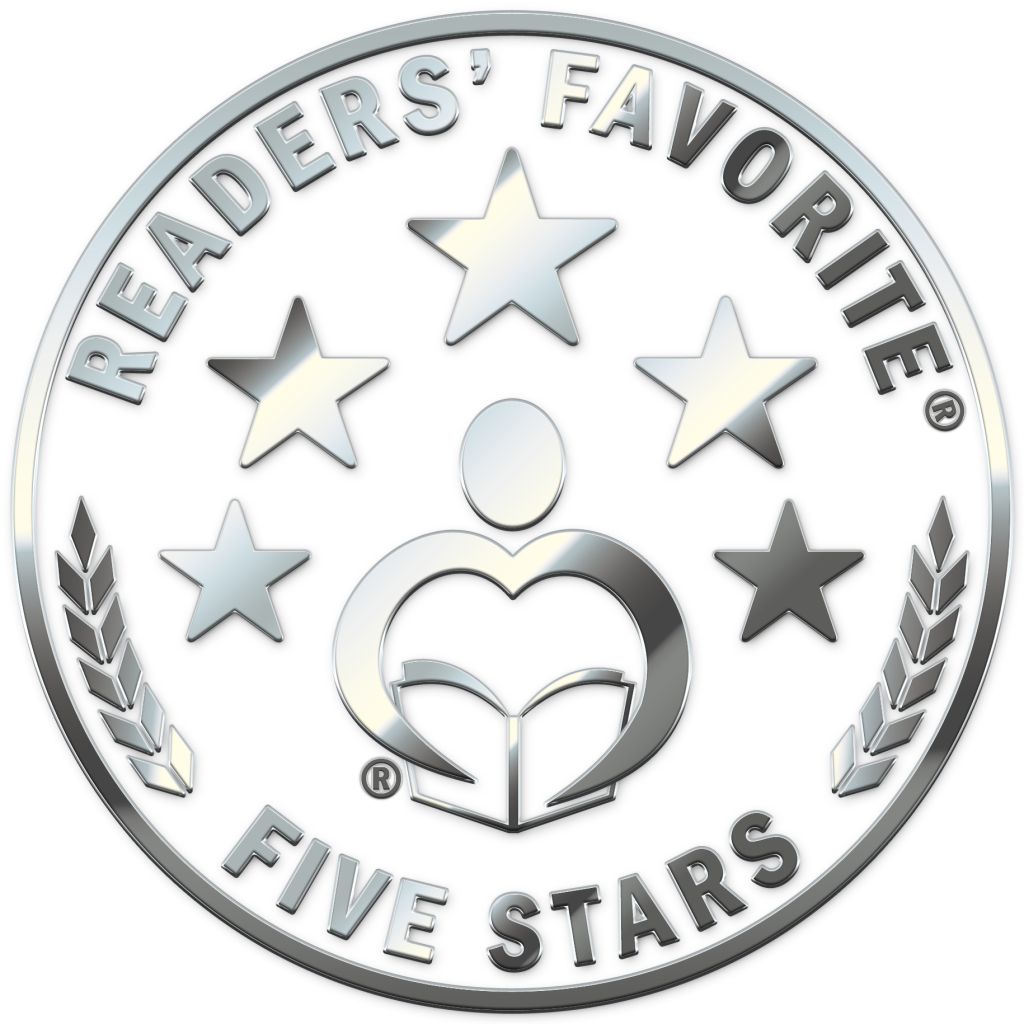 Review Rating: 5 Stars – 
Reviewed by Pikasho Deka for Readers' Favorite
Hop on for an unforgettable ride among the stars with Off-Worlding: Book 1 – Vacation From Reality, the first in the sci-fi book series by Randy D Pearson.
Homeless and broke, Alex Dandridge's life turns upside down when he encounters an alien spaceship whose occupants, two Amorphicines named Hathiant and Grumm, offer him a chance to travel with them on an adventure through the cosmos. Alex and his beloved cat, Tulsa, soon embark on an interstellar journey, where they find themselves hunted by another group of aliens called the Vex, led by the ruthless Reynaul. Reynaul wants the Amorphicines' revolutionary Prijatel device to continue their nefarious plans. Meanwhile, Alex stumbles across a woman named Olivia, a former prisoner of the SessRall. As Alex plans to return home, he learns a secret that threatens to destroy his newfound friendships.
Off-Worlding is a wild rollercoaster that entertains from start to finish. The aliens in this sci-fi adventure tale look like what you may have seen in the hit Hollywood MIB movie franchise. Author Randy D Pearson keeps an even pace with the plot that throws enough curveballs to keep you glued to the pages. Pearson's narrative tone is similar to that of The Hitchhiker's Guide to the Galaxy by Douglas Adams, with a humor-filled plot full of quirky characters and witty dialogue that will get a chuckle or two out of you. I thoroughly enjoyed the book, and if you're looking for a lighthearted sci-fi adventure story, you won't be disappointed with this one.
---
Reviews from Amazon