Off-Worlding
Randy D Pearson's first foray into Sci-Fi Comedy! 
If you like Hitchhiker's Guide to the Galaxy or Red Dwarf, you'll love Off-Worlding!
---
Off-Worlding: Book 1 – Vacation From Reality
Check out the first story in the Off-Worlding series! Sci-Fi comedy at it's finest!
To purchase your very own copy, click here.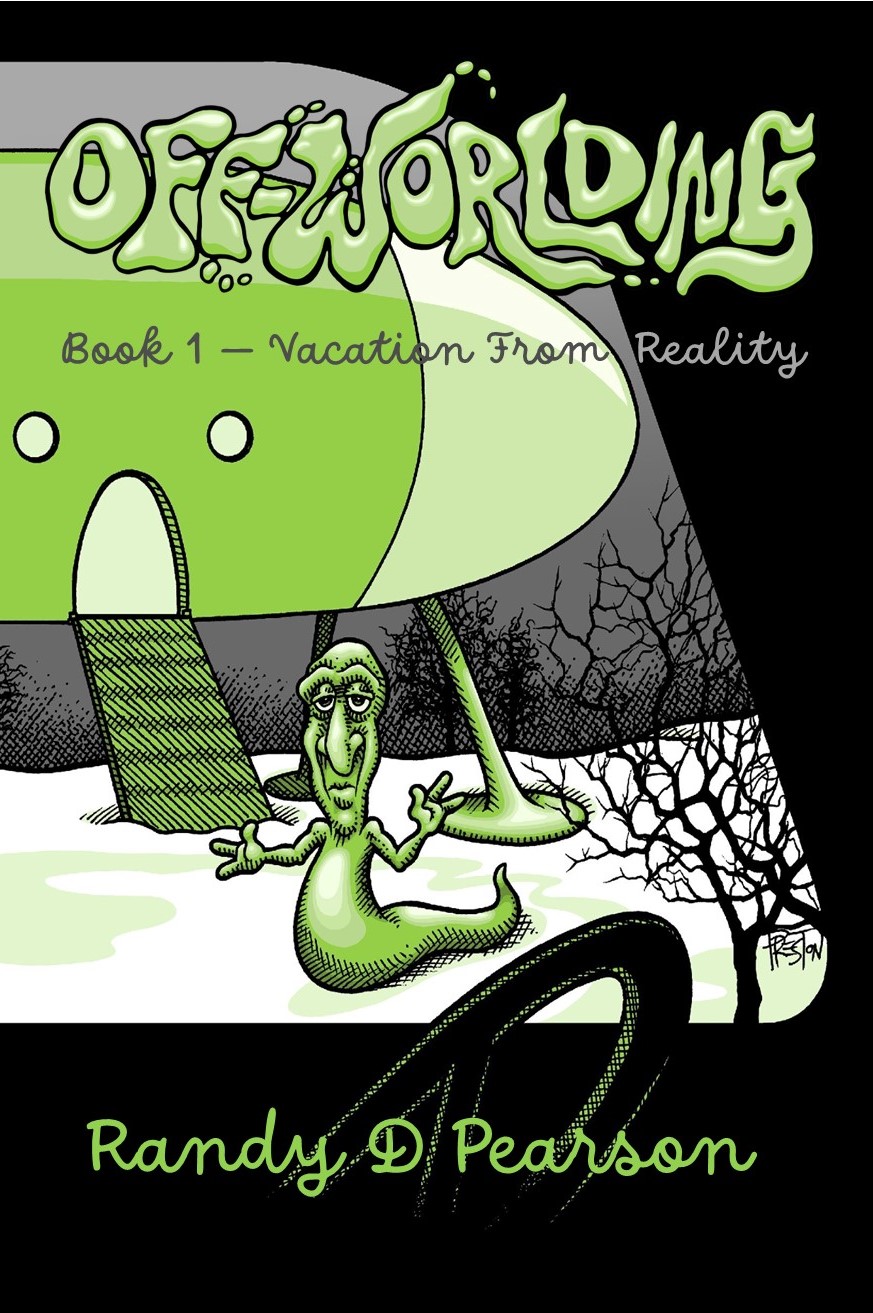 Meet Alex Dandridge, a human whose life isn't going so well.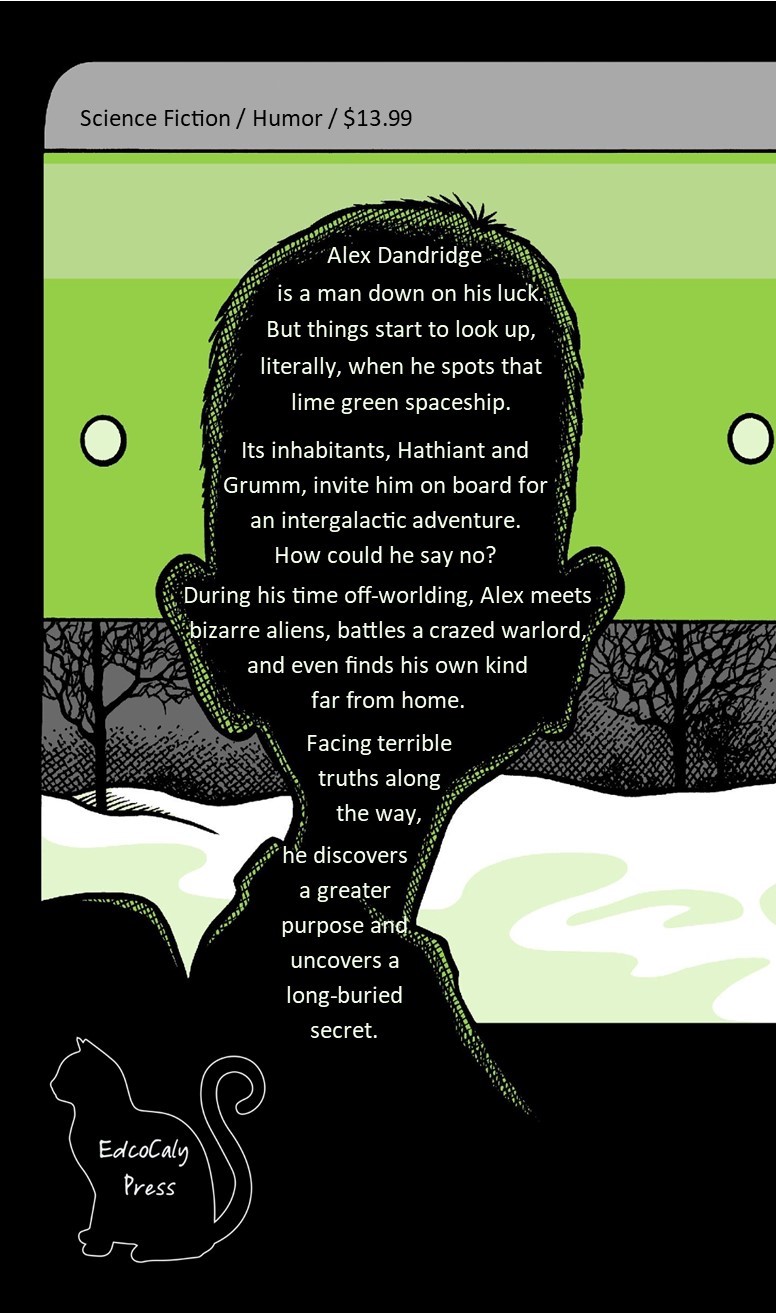 But then he meets a couple of Amorphicines named Hathiant and Grumm. That's when things start to get interesting.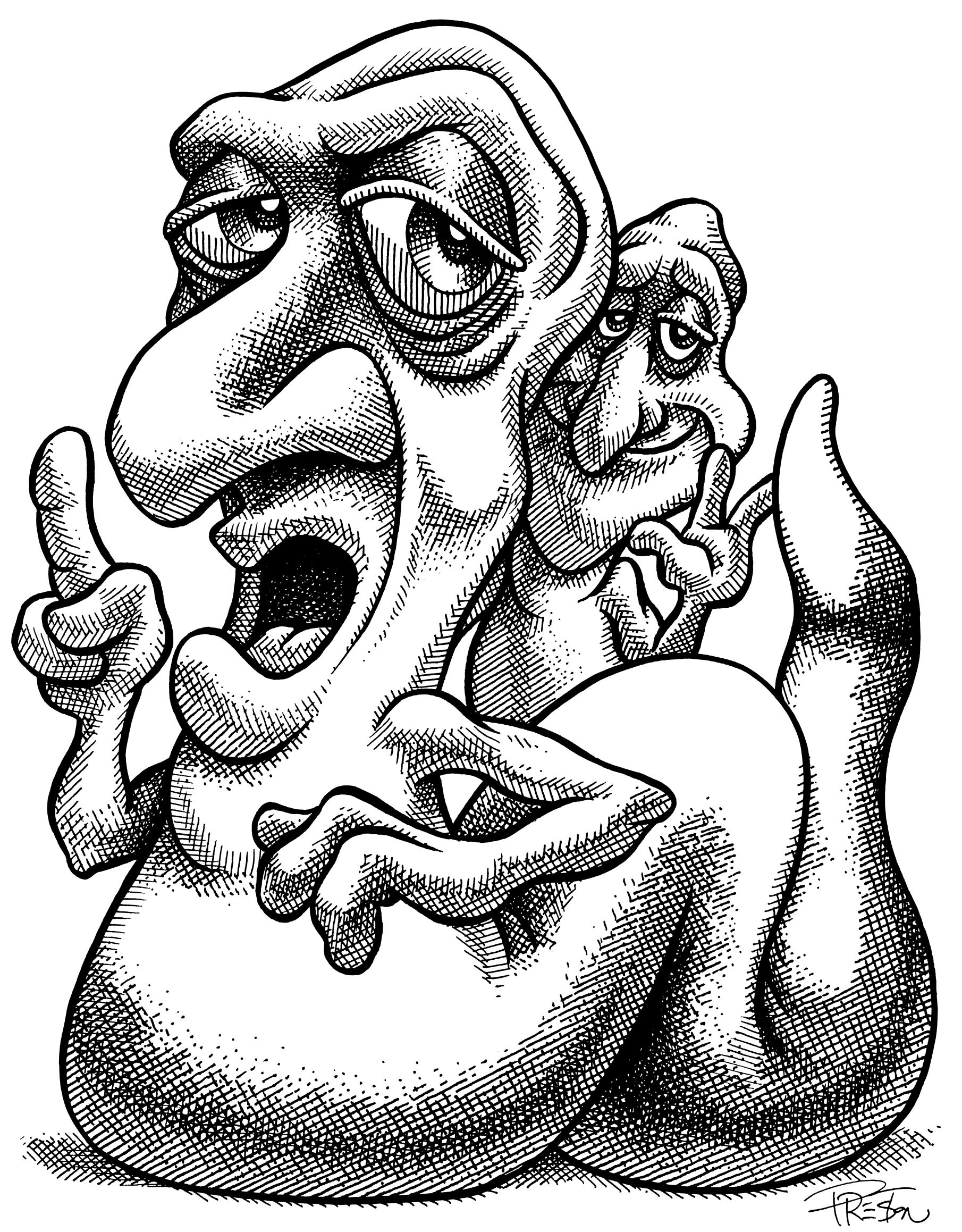 Want to see more Off-Worlding artwork? Click here.
For excerpts and deleted scenes, click here.